The Crush Stats Manager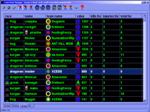 The Crush Stats Manager - Reverse engineered the Crush Deluxe data format to extract the statistics for players and teams each week.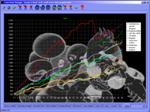 Various statistics can be graphed for both players and teams over the period that data is sampled from a game league.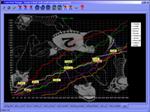 Each week the appropriate league.tms is used to generate a snapshot of the current league statistics and append them to the stored data.
The All Star Jam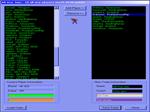 The All Star Jam -More Crush Deluxe data file manipulation. Provides functionality to load a league file (league.tms), select particular players to generate a new dot tme file that can be used in exhibition or tournament games. I wrote this so we can play "all star" games with our best players.